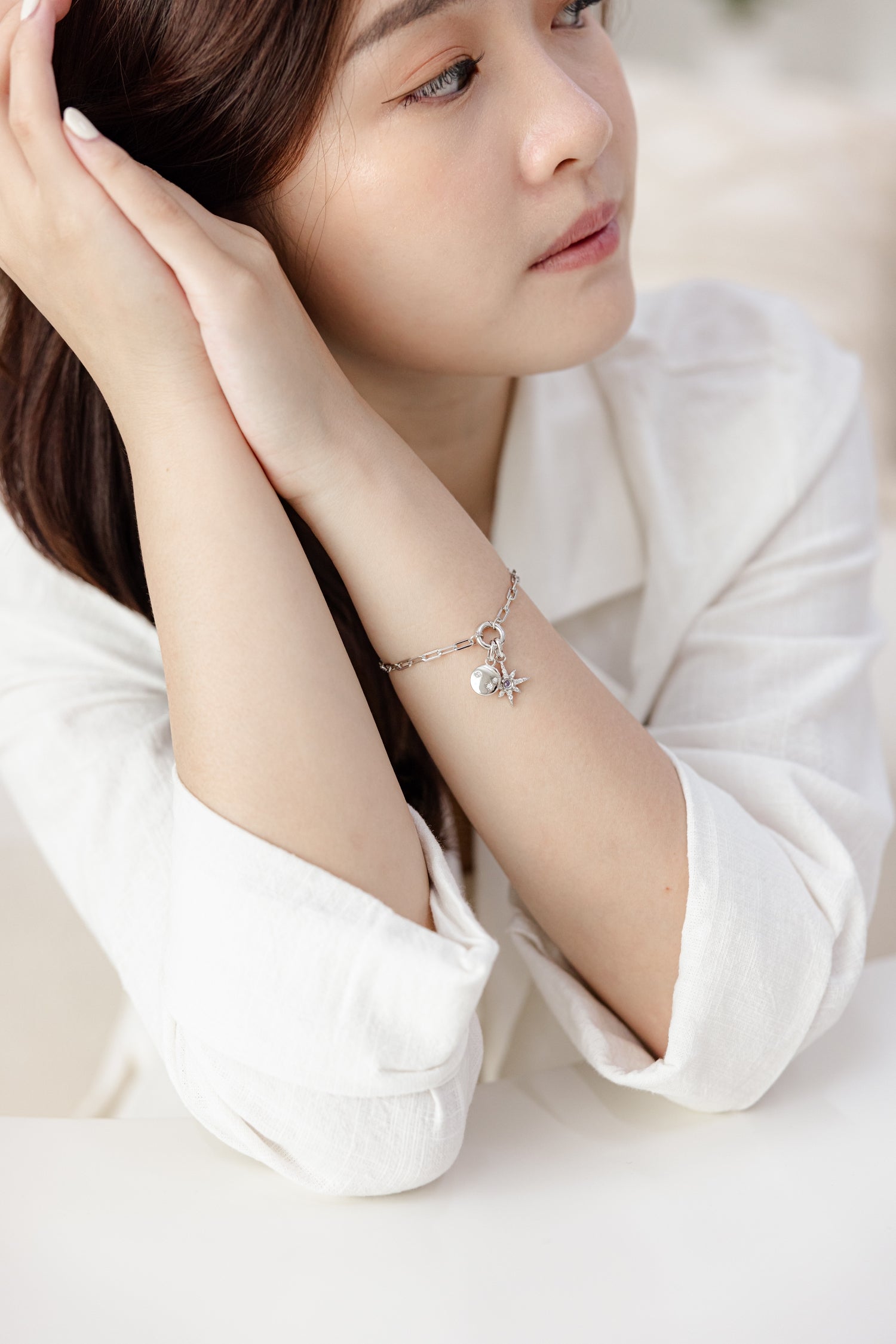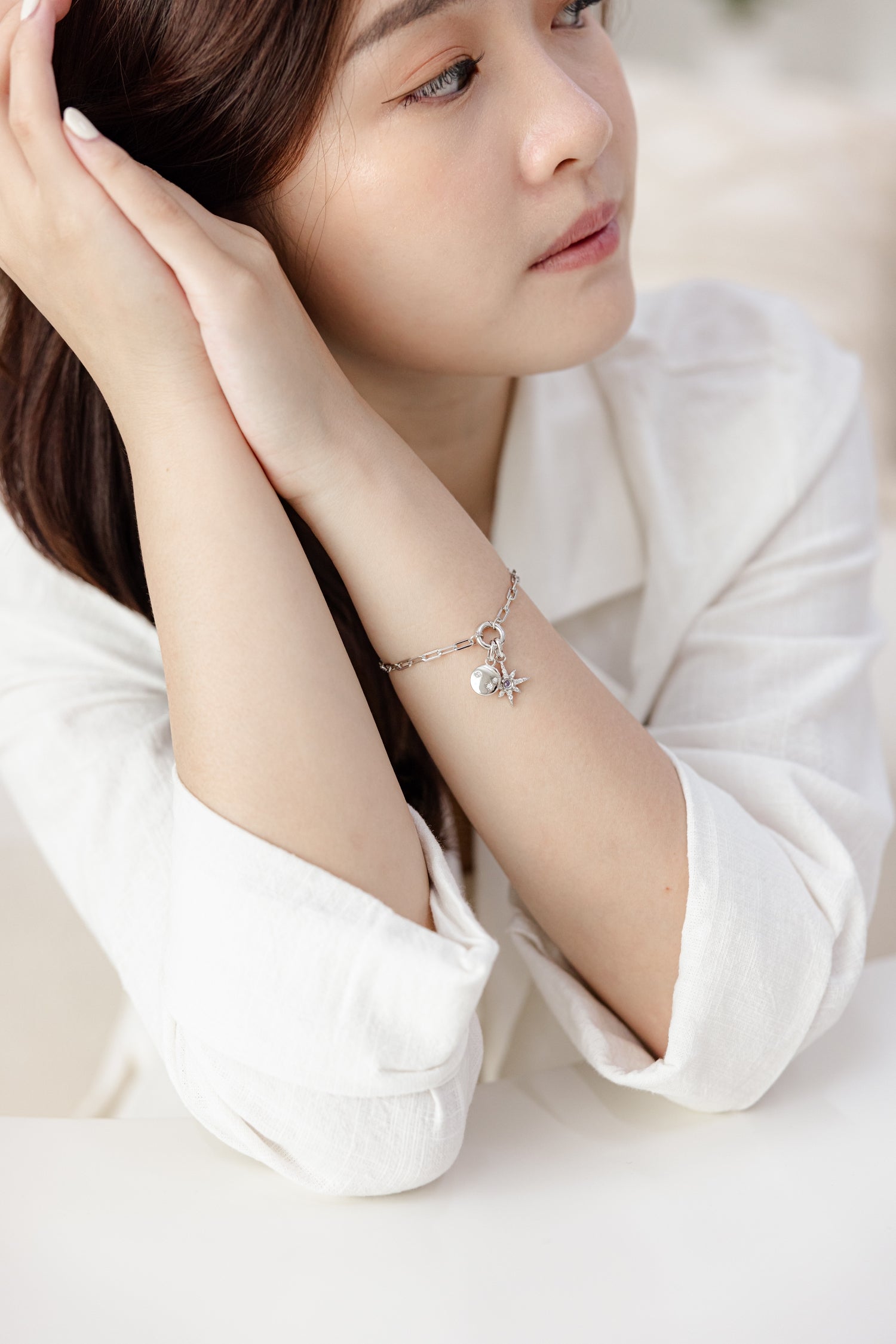 Embrace Your Essence
MIENLABEL
At Mienlabel, we celebrate your individuality and the essence of self-love and empowerment through our exquisite collection of personalised jewellery.
Our designs are crafted with passion and purpose, where quality designs and personalisation come together to illuminate your unique journey.
We believe that every individual has a unique story and our personalised jewellery becomes a canvas to encapsulate your journey, moments of triumph and self-discovery.
Join us on this beautiful expedition as we embrace your story, celebrate your individuality and let our jewellery be a beacon of light on your transformative quest for self-discovery and self love.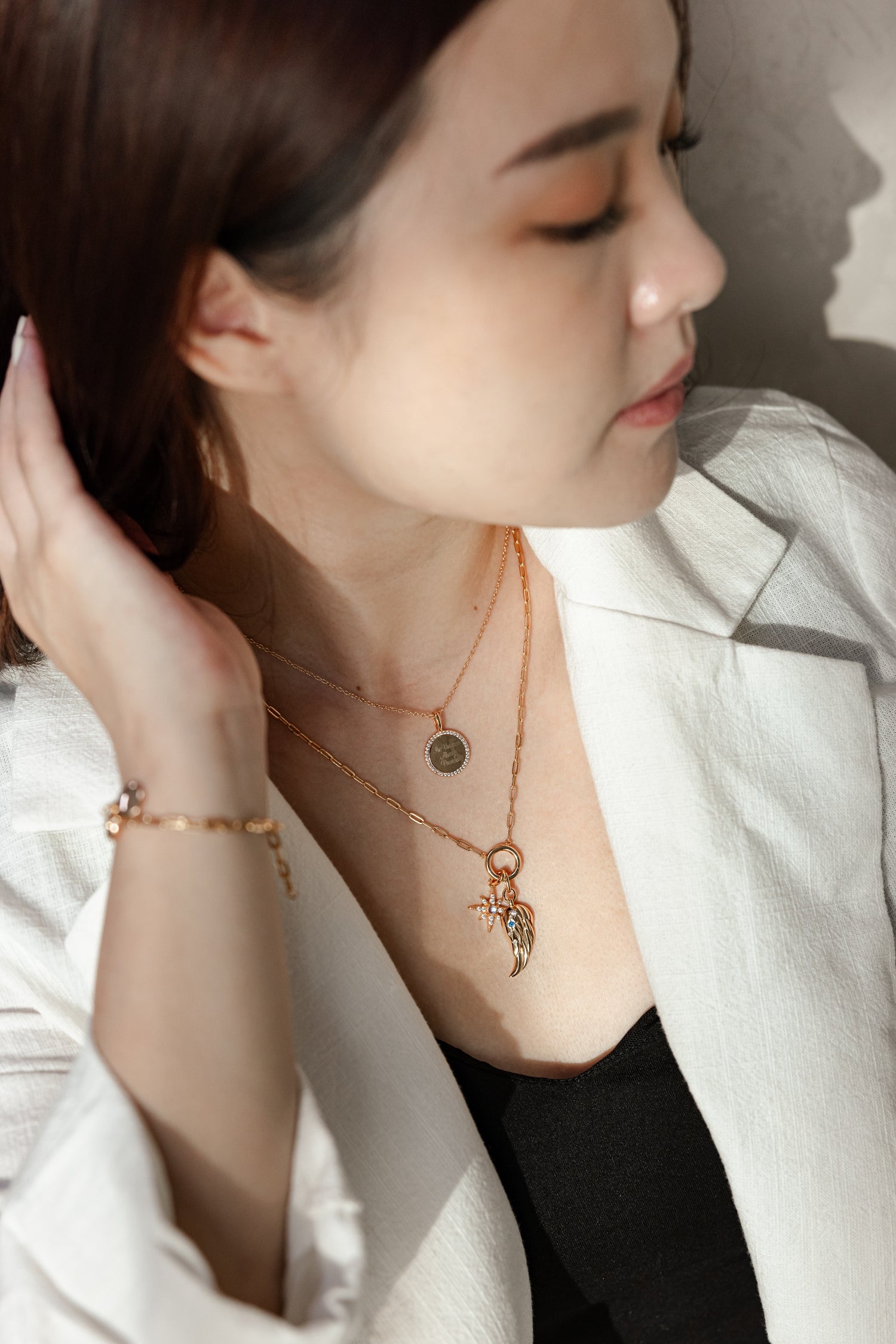 Tell Your Story
Our jewellery serves as a canvas to encapsulate your cherished moments and milestones, allowing you to create a bespoke collection that tells your personal narrative.
Celebrate Individuality
A tangible expression of the essence that makes you truly unique. You are more than just a trend; you are an embodiment of authenticity and self-expression.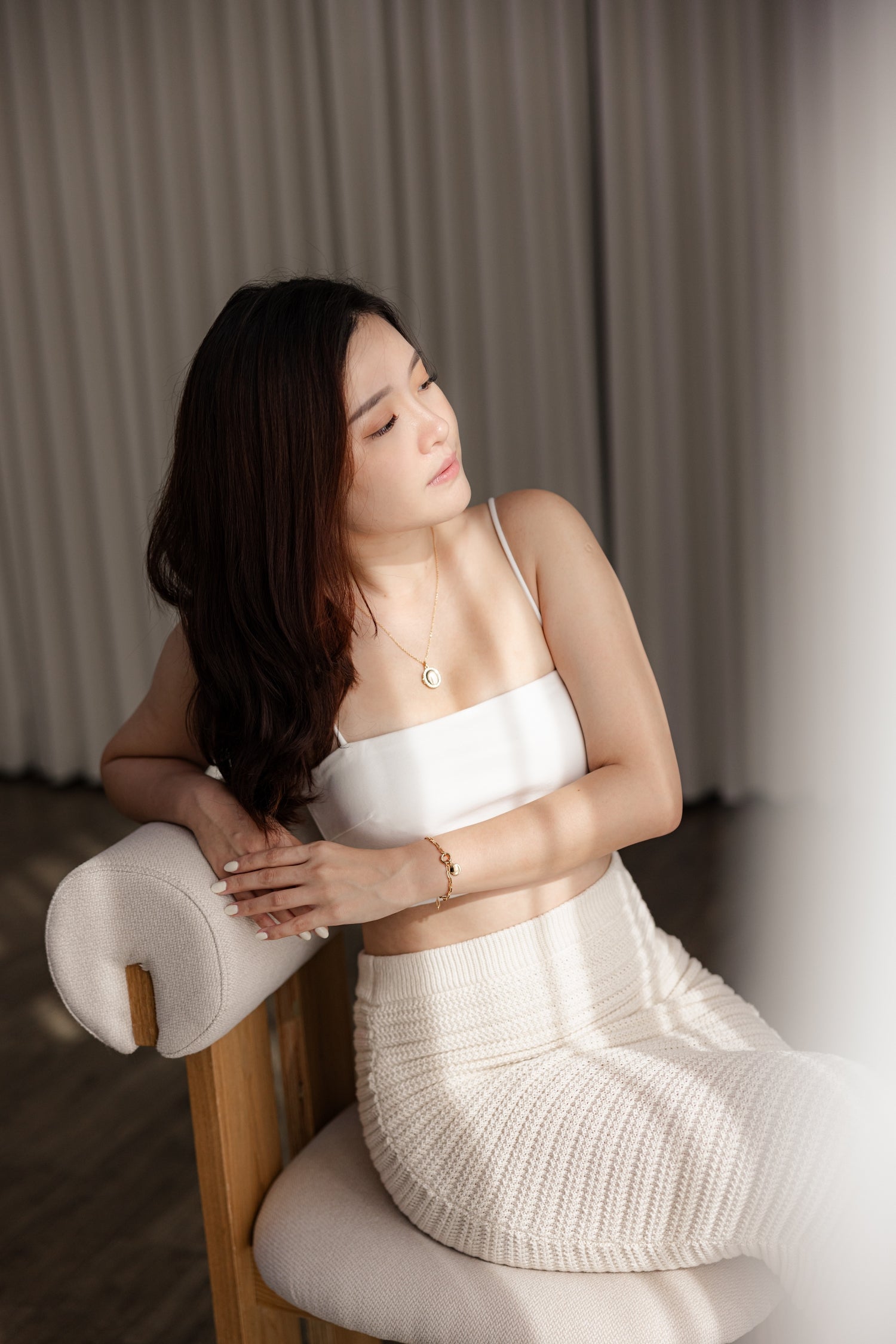 Embrace Self Love
Discover the transformative power of self-love and let your jewellery be a beacon of inspiration on your journey to embracing the beautiful soul that you are.
With Mienlabel, you become the author of your story.
We invite your to collaborate with our artisans to create your personalised wearable work of art.
Be it a meaningful engraving that resonates with your journey, or a charm that represents your essence,
every detail is an expression that tells a story –– your story.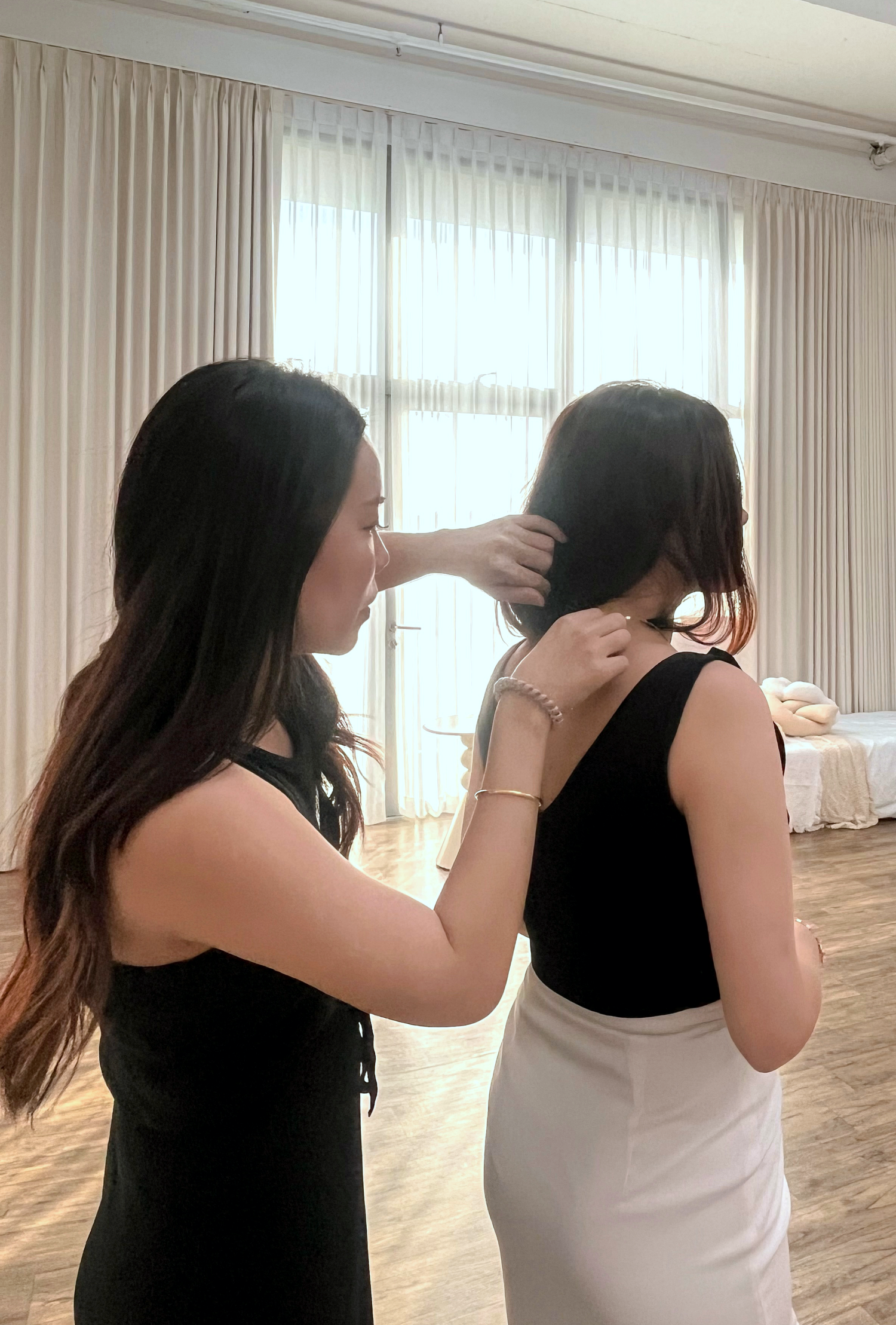 Founder's Message
Dearest Beloved,
As the founder of Mienlabel, I am filled with immense gratitude and love as I reflect on the journey that led us here. From the very beginning, our vision was clear - to create more than just jewellery; we sought to craft a space that celebrates and embraces the essence of individuality, self-love, and empowerment.
I am humbled by the unwavering support and appreciation our community has shown us. Each piece we create is not just an accessory; it becomes a powerful symbol of self-expression, empowering you to embrace your true self and radiate with confidence.
Our jewellery is more than just metal and gemstones; it is a celebration of your unique journey. It serves as a reminder that your story is made up of experiences of heartfelt memories, passions, and dreams - a narrative that deserves to be cherished and celebrated.
We are inspired by the profound beauty of self-love. Our designs are crafted to ignite the flames of self-appreciation and remind you that you are deserving of all the love and abundance life has to offer.
It brings me immense joy to witness how each piece we create becomes an integral part of your lives, reflecting your aspirations and commemorating your special moments. Seeing you wear our jewellery with pride and witnessing the joy it brings to your hearts is the greatest reward we could ever ask for.
As we continue on this journey together, I promise that we will never waver in our commitment to creating designs that touch your soul and elevate your spirit. Your unwavering support fuels our passion to innovate, to craft, and to inspire.
Thank you for being a part of our journey. It is your love and trust that gives life to our jewellery.
With heartfelt gratitude and endless love,
Jeannette
Founder of Mienlabel